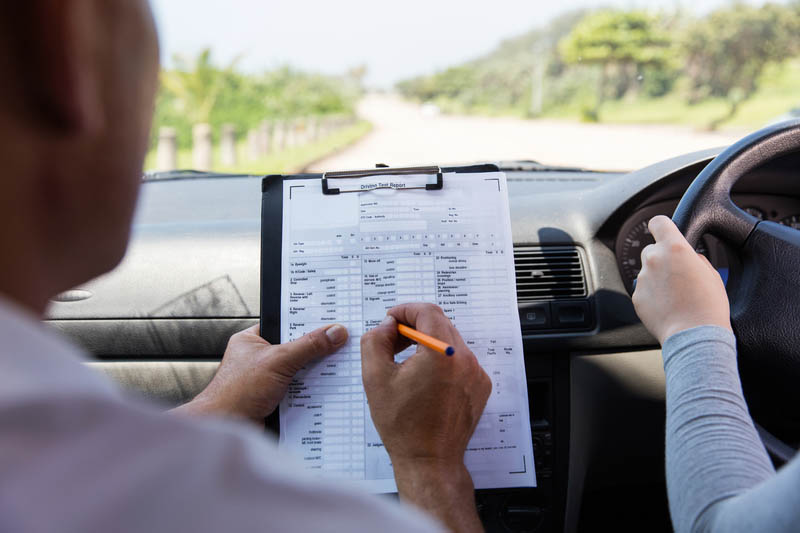 Driving lessons to suit your needs
At KI Learners & Instructors Training School, we understand that every individual's driving ability is different. That is why we offer tailor-made services. We guarantee to teach you in the right way and also offer guidance as you prepare to take your driving test. We serve across South East London. 
Expert advice
At KI Learners & Instructors Training School, we offer expert advice and instruction to help you improve your driving skills.  Our instructors are always patient and allow you to develop your confidence and driving ability at your own speed. For any queries regarding our driving courses, give us a call today.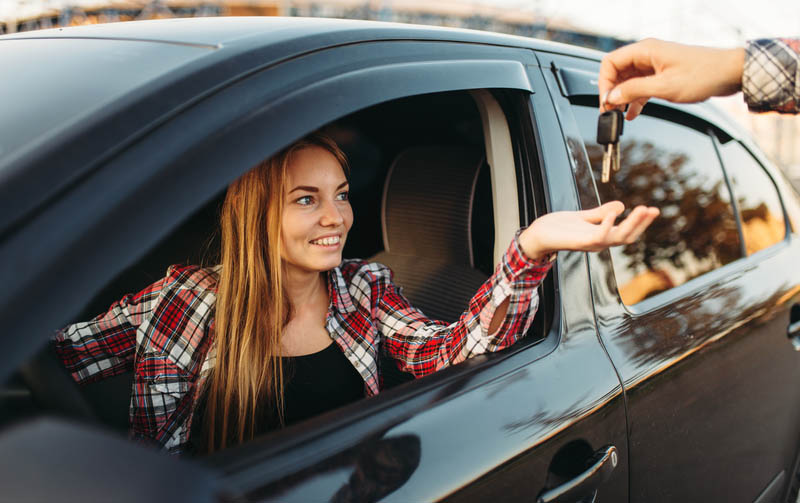 Become a fully Qualified Driving Instructor
Potential Driving Instructors
Full support and training provided for PDI's at KI Learners & Instructors Training School. High standard of on the job training and preparation for exams. Become a fully qualified driving instructor, with no upfront course costs, only £45 p/h!
Approved Driving Instructors
For ADIs who want to work for this business, the franchise fee is very low. Our full franchise package is £150 a week for ADIs who wish to work for the school.
Fully Maintained Vehicles
Our Franchise fee includes a full maintained modern vehicle for all instructors. Giving some of the best value for money for franchises in the country. 
to find out more about our driving lessons in South East London
Get in Touch Today