Highly recommended driving school
Learn to drive and enjoy the freedom of going out on your own whenever you want. At KI Learners & Instructors Training School, we offer an array of driving courses to help you develop your motoring skills. We pride ourselves on achieving a high pass rate and being a highly recommended driving school in South East London. You can learn from our DVSA fully qualified approved driving instructor ADI Grade A  Fleet and Ordit trainers.
Introductory price for beginners
£100
For the first 4 hours
Manual
£32
/ Hour
Automatic lessons:
£35
/ Hour
Potential Driving Instructor
£45
/ Hour PDI
Manual Block bookings £300 for 10 hours
Automatic Block bookings: £330 for 10 hours
Standards check training £50:00/hour.
Become a fully Qualified Driving Instructor
Potential Driving Instructors
Full support and training provided for PDI's at KI Learners & Instructors Training School. High standard of on the job training and preparation for exams. Become a fully qualified driving instructor, with no upfront course costs, only £45 p/h!
Approved Driving Instructors
For ADIs who want to work for this business, the franchise fee is very low. Our full franchise package is £150 a week for ADIs who wish to work for the school.
Fully Maintained Vehicles
Our Franchise fee includes a full maintained modern vehicle for all instructors. Giving some of the best value for money for franchises in the country. 
Highly skilled instructors
It is important to choose the right driving instructor to help you improve your motor abilities. At KI Learners & Instructors Training School, you can trust our highly qualified and experienced instructors to help you become a good driver. If you want to improve your driving skills, get in touch with us today. 
Become a safe driver
We are committed to producing responsible and safe drivers. Whether you are a beginner or are looking to refresh your driving skills, you can rely on our team to help you drive safely. We are professional and friendly and provide a systematic approach for an exciting learning experience.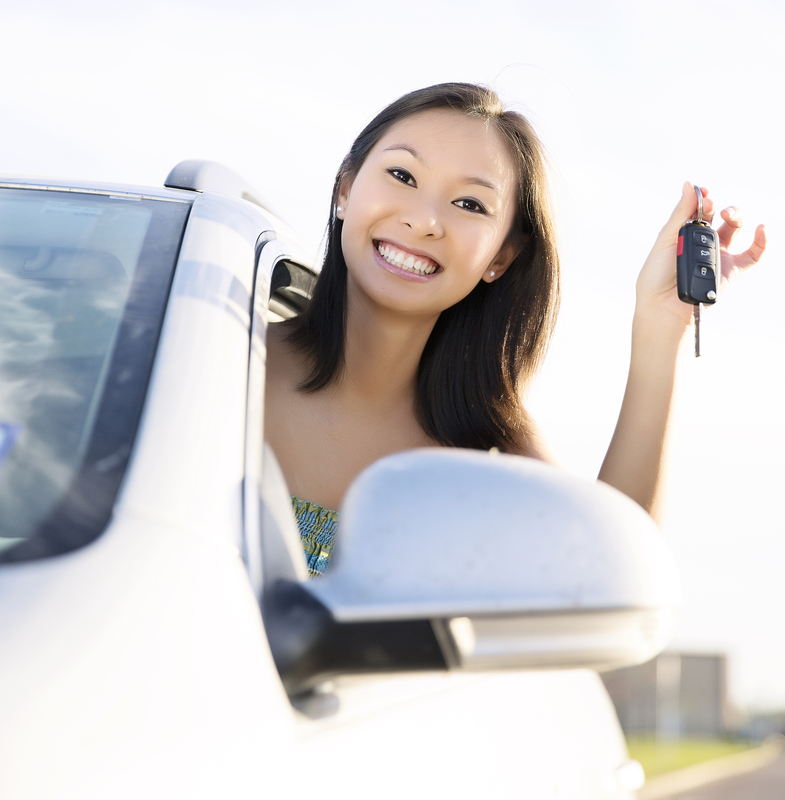 Why is Pass Plus important?
Helps the driver to drive more safely and proficiently at night, on the motorway and under challenging weather conditions.

Offers potential insurance discounts

Helps you to drive more safely
Gain confidence and experience
If you want to gain experience and confidence in driving, then taking up Pass Plus course is a great option. At KI Learners & Instructors Training School, our lessons are specially designed to help you improve your driving skills as well as pass your driving tests easily. Come to our driving school today to learn to drive under any condition confidently. 
We serve South East London. 
to find out more about our driving lessons in South East London
Get in Touch Today